Dehumidifiers
In any season, excess humidity in your home can make for an uncomfortable indoor environment. Dampness, stickiness, and odors are just a few of the many symptoms associated with air that has too much moisture. Honeywell has a solution with our Whole House Dehumidifier. Unlike portable units, a Whole House Dehumidifier is installed in your home's central heating and cooling system, and works to eliminate excess moisture in all rooms throughout your home.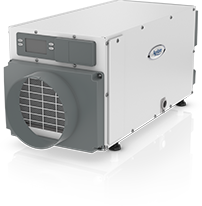 Aprilaire 1820: Crawl Space, Up to 2800 square ft, 70 pints per day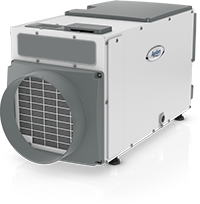 Aprilaire 1830: Small Home/Basement, Up to 3800 square ft, 70 pints per day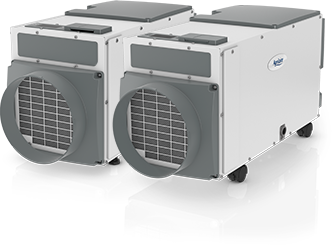 Aprilaire 1850, 1852: Whole Home/Basement, Up to 5200 square ft, 95 pints per day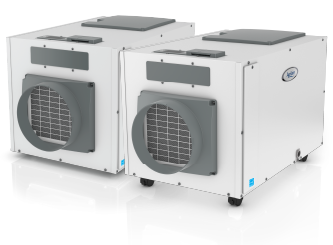 Aprilaire 1970, 1872: Whole Home/Basement, Up to 7200 square ft, 130 pints per day
About Our Sizing Recommendations
Sizing recommendations are based on tight homes with 0.5 ACH (air changes per hour) in most regions of the country. Regions with high humidity will require more dehumidification, which will cause sizing recommendations to vary. The maximum square footage associated with the Model 1820 pertains to the area of a crawl space. Sizing recommendations for all other dehumidifier models refers to the square footage of the whole home, assuming the home has 8 ft. ceilings.
Dieter Heating and Air Conditioning
4815 S Canfield Niles Rd
Canfield OH  44406
Phone: 330-533-4363
Fax: 330-533-4327
Products
Furnaces, Air Conditioners, Water Heaters, Thermostats, Mini Splits, Heat Pumps, Air Cleaners, Humidifiers, Garage Heaters
Areas Serviced
Canfield, Youngstown & the Tri-County area